Members Forum
We invite IACI members to share their stories, events, pictures, book/movie reviews, recipes, etc. To submit material for the Members Forum, click here. *The content represents the views expressed by the individual contributors, not the views, opinions or policy of the IACI. We reserve the right to refuse or edit submissions.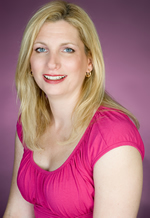 Guest Columnist Renee Gatz
Guest Columnist Ray Aumack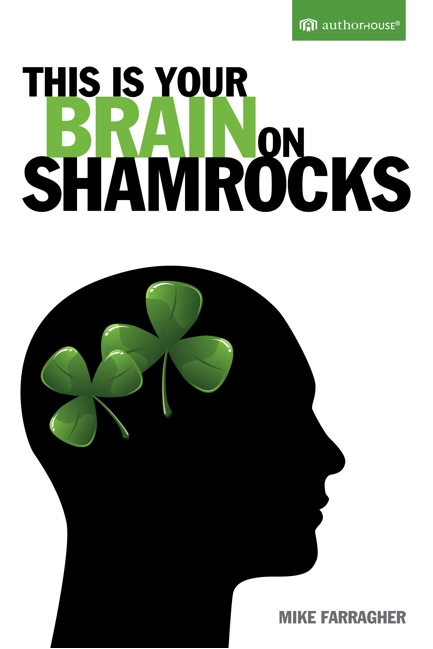 Guest Columnist Mike Farragher
Mike Farragher is a regular contributor to the Irish Voice and IrishCentral.com.
Playing Ketchup with Granny The Cross With the Prize Inside
The Travel Agents for Guilt Trips A Frank Discussion About Neighbors
Your Brain on Shamrocks Redefined When I Was Your Age
TOUGHNUT ANGEL: The Tale of a Real Life Adventuress of the Old West
By Jane Baker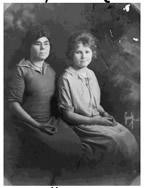 Guest Columnist John Keane
Bridget Mannion, "Queen of Alaska"
Seattle's Genuine "Bit o' the Ould Sod"
Guest Columnist Ivan Lennon
Personal Memoirs: Ellen Shanahan Lennon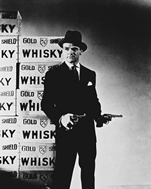 Guest Columnist Professor Steven G. Farrell

The Irish American Gangster in Films
Meet the Irish-American Hellcats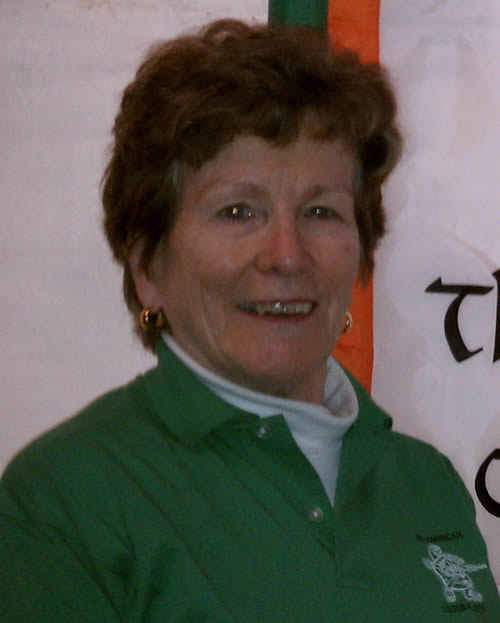 Did You Know? By Deirdre McKiernan-Hetzler
The highlight of our monthly e-news, this column features interesting facts and trivia about all things Irish.

Walking the Rolling Hills of Eire Toward Change By Molly Ferns

From the moment I knew my hair was red I knew what heritage was. Red hair means Irish and Scottish; Irish and Scottish means pride. I was culturally bred, pushed into Irish Dance at six and took up the Snare for a bagpipe band at eleven. I adored my culture, but that all changed when I entered High School. Luckily there was still time to go to Ireland. read more

Memories of the Irish Way 2012 By Mariah Walzer
"I have decided that I am going to live in County Clare when I grow up." That's one of the first things I told my parents about my adventure on the Irish Way. I completely fell in love with the area the day that we traveled to the Burren and the Cliffs of Moher, the way the mountains seem to just drop off into the startlingly blue ocean and the quaint beauty of the small fishing towns and sheep-dotted fields. It looked like paradise to me.
Read More